Integrative Physical Therapy
Why Trust Us with
Your Care?
Full-hour treatment sessions of one-on-one
care with a Doctor of Physical Therapy.

Integrative Physical Therapy
Why Trust Us with
Your Care?
Highly effective hands-on manual therapy techniques from a Certified Manual, Craniofacial, and Myofascial Trigger Point Therapist.
We Take a Holistic, Evidence Informed Approach to Your Health & Wellness.
Essentially, our job is to work ourselves out of a job.  We want to hand you the reins to your own health and set you on a path to living the fullest life possible.
Sue Klein was one of the first physical therapists in the area certified in manual...
REQUEST SERVICE
Enter your contact details here to help us server you better & faster.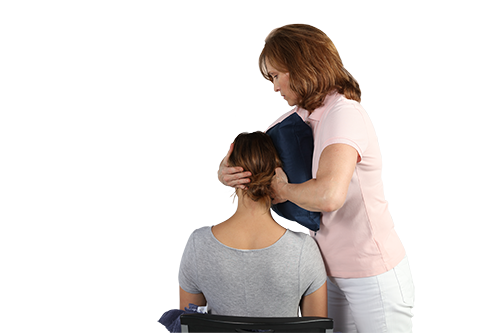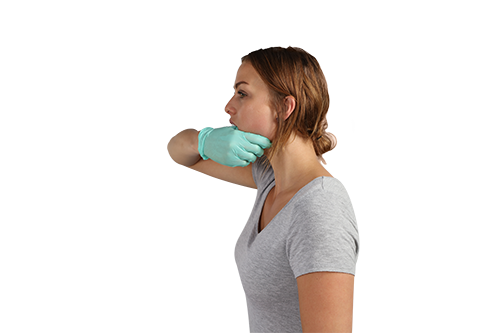 In Addition to Our Commitment Towards Excellence Our Advantages Are:
Encounter physical therapy in a new way with an experienced physical therapist trained by world leaders in the profession. Full one hour evaluation and follow up visits allow integrated treatment of multiple systems, all to address your goals and needs.
Meet Sue
Doctor of Physical Therapy
Sue Klein, PT, DPT, attended The University of South Dakota, then graduated from The University of Kansas in 1984 with a Bachelor of Science in Physical Therapy.  She was immediately drawn to helping patients with orthopedic problems, earning a certification in manual therapy from The University of Saint Augustine in 1990.  Later, she narrowed her focus to assist patients with spinal, head, and neck pain, studying with Dr. Mariano Rocabado and earning a certification in Craniofacial Therapy in 2013.  She completed her Doctor of Physical Therapy degree in 2017 at the University of Saint Augustine.  Sue integrates evidence-informed practice standards with caring communication to meet each patient's individual needs and goals.   Sue is an adjunct faculty member of the Department of Physical Therapy at Rockhurst University, teaching graduate level classes in temporomandibular and upper cervical dysfunction.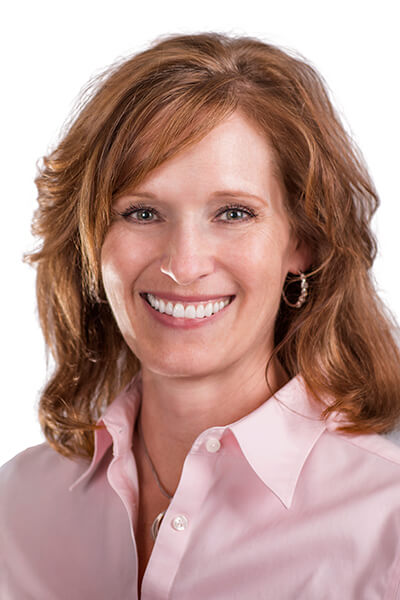 How Complex is Your Problem?
Find Out at Integrative Physical Therapy.
Your PT needs are different then other patients. At Integrative Physical Therapy, we customize your treatment plan based on your needs. Contact us today to experience personalized PT.
Your PT appointment is just that…yours.  We never double book appointment and reserve ample time to address your needs as they change and evolve.
Your physical therapist regularly attends top level post-graduate courses, learning from the world leaders in the profession and improving their ability to help you.
Your physical therapist is trained in a variety of techniques including Dry Needling (DN), Craniofacial Therapy, Craniosacral Therapy, Stecco's Fascial Manipulation, Osteopathic Muscle Energy Techniques, and a wide scope of Manual Therapy and Exercise and Self Care Techniques.
Your physical therapist is skilled in the management of many areas of musculoskeletal problems including craniofacial pain, chronic pain conditions, spinal, and soft tissue pain and dysfunction.
Personal Care
Full-hour treatment sessions of one-on-one care with a Doctor of Physical Therapy.
Experienced Staff
Highly skilled and specialized physical therapy delivered in a caring manner.
Skilled & Knowledgeable Therapists
An integrative approach to treating the entire person for a more complete and lasting return to the more active life you desire.
Accurate Assessment
Understand in easy to understand language what is wrong with you, what to expect from treatment, and how to help the process along to your recovery.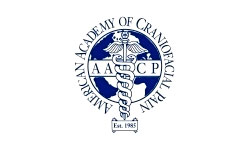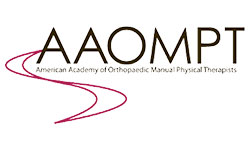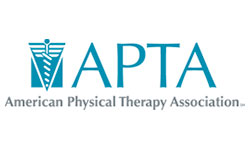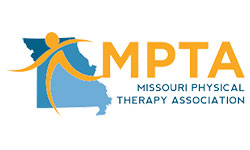 During my TMJ treatment, I have seen multiple physical therapists in the pursuit to decrease my level of pain and increase mobility in my jaw and neck but none has compared to the level of expertise that Sue has. Her overall knowledge in Cranial Therapy, Dry Needling, and TMJ Techniques combined in a holistic approach has resulted in a night and day difference in my healing process. It's a rarity to find someone that has a broad understanding on the multiple causes of TMJ which to an untrained eye might not realize the connection. I personally have seen more improvement in my TMJ symptoms by consistently seeing Sue over the course of two months than years with other physical therapists. I encourage you to schedule a consulting session so you too can experience the difference and start living a pain free life again."
K. S.
I had one neck surgery, two shoulder surgeries, and three back surgeries over a fifteen year period. During the rehab from the third back surgery which was a spinal fusion, another practitioner injured part of my spine and neck causing me full-time vertigo. Also, virtually every part of my body had some level of pain, making life miserable. After seeing specialists in four different states, I was diagnosed with "cervical vertigo" and written an order for a Manual Physical Therapist. After research I found Sue. With treatments spread out over a two year period Sue was able relieve the vast majority of my pain and restore my quality of life, for which I am grateful. Sue is knowledgeable, extremely competent, professional, focused and caring. She sees the whole person and listens. This proved to be essential in my healing process. I highly recommend Sue."
K. M.